Schools
Classes
Workshops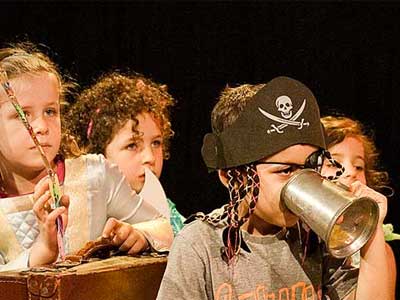 Schools Drama
"We don't look backwards for very long. We keep moving forward, opening up new doors and doing new things..."
Walt Disney
More info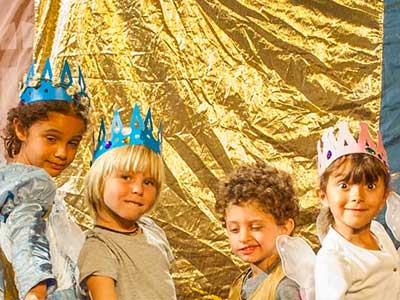 Weekly Classes
"Don't be satisfied with stories, how things have gone with others, unfold your own myth"
Rumi
See Our Weekly Classes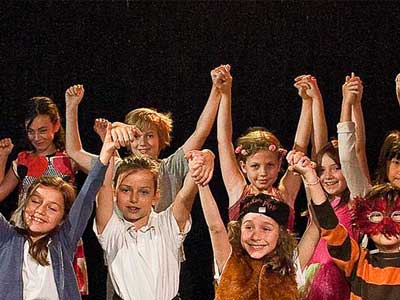 Holiday Workshops
"Imagination is everything. It is the preview of life's coming attractions"
Henri Matisse
Join The Fun