allsorts drama was founded in 1992 by Sasha Leslie and Melissa Healy. It was set up to help children explore drama and express their individuality and has turned into a full-time madcap adventure.
allsorts drama is now one of London's most respected children's drama schools.
Sasha and Melissa are still at the helm – older and wiser, and now mums themselves, but providing just as much mayhem and enthusiasm as ever.
We offer original and individual drama – a "boutique" experience aimed at shaping well-balanced, creative, imaginative children. We are NOT a chain or a franchise offering regimented classes. We are NOT a stage school. We have had our share of success stories, but that is not what we are about.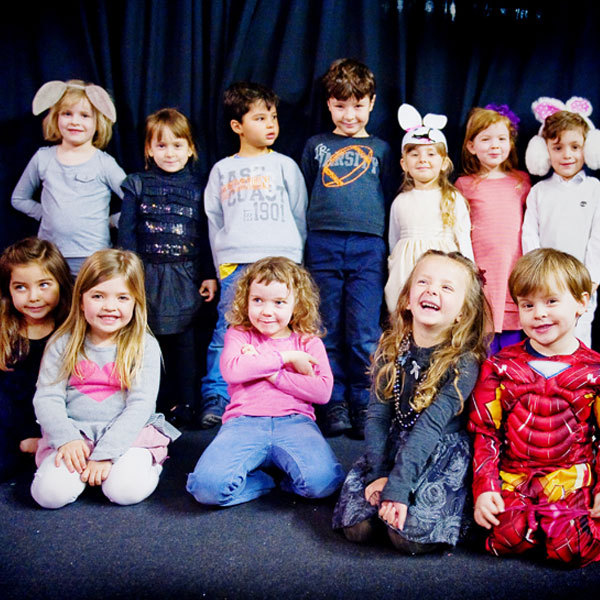 "I am absolutely delighted with his LAMDA lessons – I can see they are having a real impact on the way he speaks and reads and presents and he loves the classes (which he calls 'Lavender' for some reason, but it's a nice name)."
Cherry Freeman
Giving you our experience in teaching
After more than 15 years experience in the business, and understanding what makes children learn, we have developed our own successful system of teaching drama and imagination.
With the younger ones, we help them learn to play, to invent and to be free. The classes turn into magical adventures they help create.
We encourage your children to think creatively
The older children are encouraged to come up with ideas, develop their own plays and explore their talents. For teenagers, we offer the chance to be creative, make new friends and expand social skills in a safe, fun environment.
From the enchantment of childhood to the excitement of teenage life, our classes help young people discover a world of fun (and, if the truth were told, we really enjoy it too).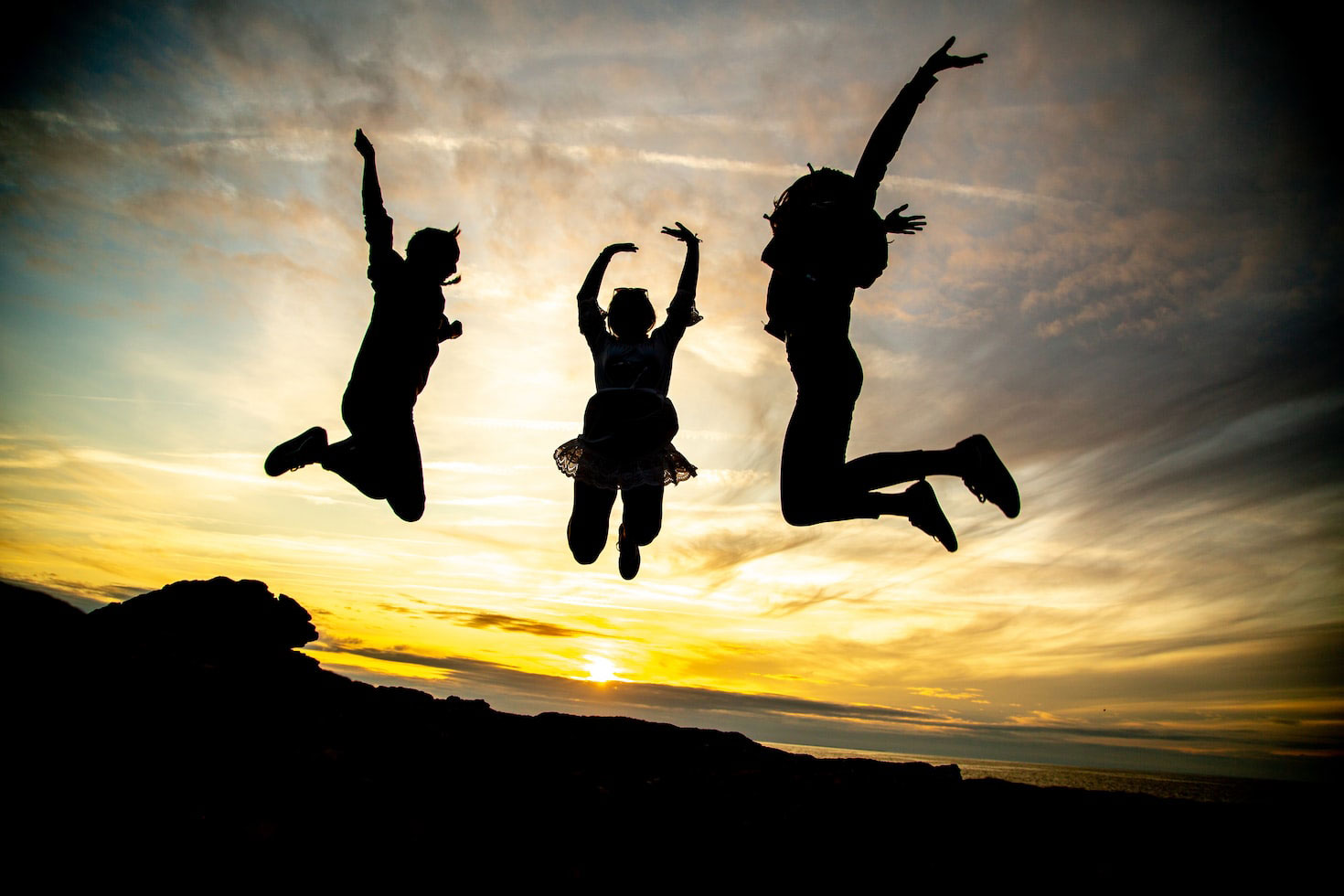 The Early Days
Sasha has been involved with drama since she was four, when she started children's classes – and kept going until she was so old she had to be told to stop coming. Sasha continued to study drama at school and then trained at a leading drama school, where she met Melissa.
Melissa was, by comparison, a late starter: she didn't begin drama until she was five. But that didn't hold her back – she went on to study the subject at school before going to a renowned drama school in Los Angeles.
Getting it Together
At drama school, Sasha and Melissa quickly became firm friends. A shared passion for story-telling and devising drama led them to set up The Rainbow Puppet Theatre Company. This proved popular and fun, and sprang to national fame when The Duchess of York asked them to write and perform a play for Princess Eugenie's birthday party. (Which was going smoothly until an angry bumble-bee got trapped in the tiny puppet theatre and everything went crazy. But the Princess loved it!)
Building Things Up
After this, they set up allsorts drama for children – took their work into schools, ran workshops and were soon in demand around London.
They have succeeded in their aim to create drama courses suitable for children of various ages, with or without drama experience. And they have maintained their belief that classes should be small enough to provide individual attention for every child. But most of all they have maintained their passion for drama with children.