allsorts drama are delighted to offer their popular classes in the comfort of your home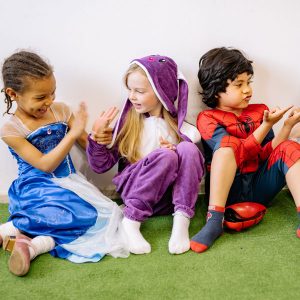 Group Classes
Why not get a group of your children's friends together and host a bespoke drama class.
Recommended group size  4 – 6 children.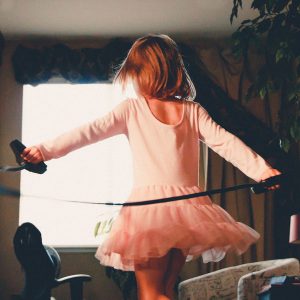 Ages 2-3 & Ages 4-6
Delight in our range of unique themes guaranteed to keep your child fully immersed in a magical world of creativity.
Enjoy a mixture of storytelling, songs, movement and drama. Learn the skills of mime, characterisation and role play.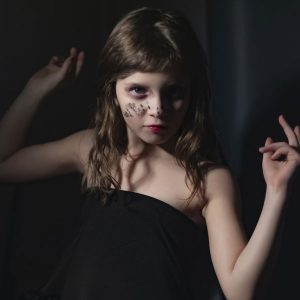 Ages 7-11
These classes focus on fun physical and vocal warm ups, games to develop confidence and concentration as well as improvisation and text work. Classes last for 45 minutes to one hour depending on the age of the children and can be booked as a one off class or as regular weekly classes.
LAMDA Classes (can be taught on an individual basis or in a small group) 
We teach the Lamda syllabus –  verse and prose and acting as well as coaching for school entry and auditions.
Younger children in Keystage 1 focus on the introductory syllabus which is designed specifically for this age group of 4 – 7 year olds.
Older students particularly enjoy the acting exams.
The Lamda syllabus is designed to help the children to read easily and fluently with good understanding, expand vocabulary to improve self-expression,  improve confidence in speaking and listening, memorise and recall information, research and create formal presentations, create and defend arguments, engage in constructive informal conversation, work both on their own and participate as part of a team.
LAMDA exams can be taken at LAMDA in person or online.