There are many advantages that drama can give to your child. The right environment will provide new experiences that prepares them for their future development.
Our Philosophy
The thinking behind allsorts
Do you remember the time when your children had friends over to play, they dressed up and discovered their own fantastic adventures?
That is a golden period for children. And it was much more than just "play". It was an essential part of growing up – developing their minds, their creativity, and their understanding.
But now, there's computer games, TV and the Internet, where play is predetermined. Children are chasing the latest products and growing up too quickly. The joys of spontaneity, originality and imagination can often be forgotten.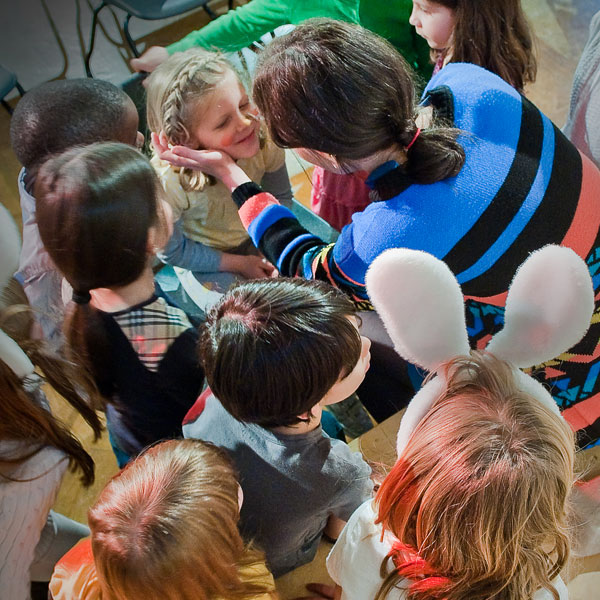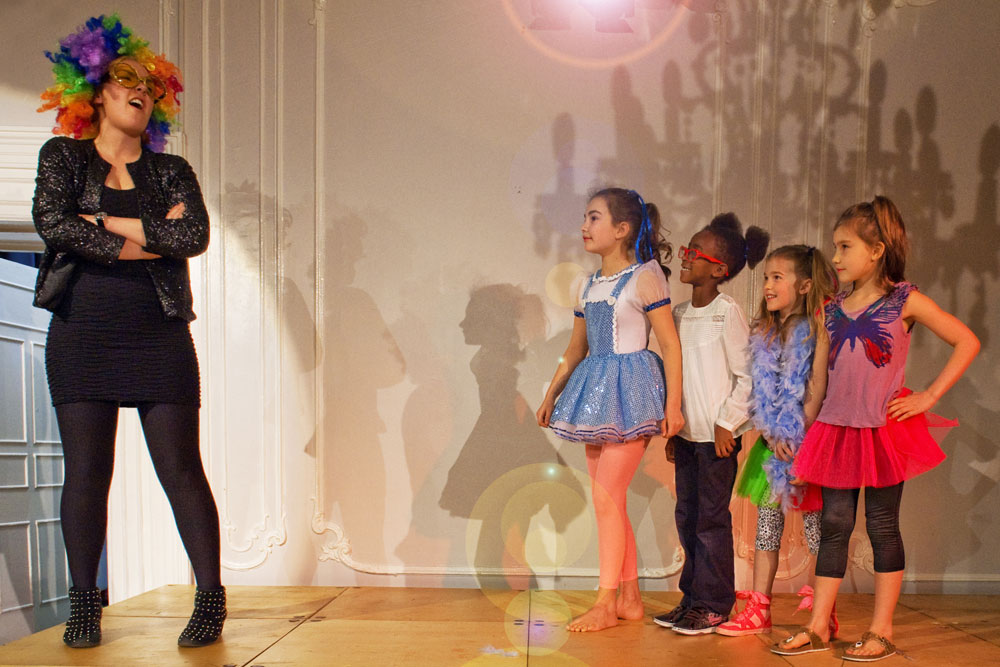 "I am absolutely delighted with his LAMDA lessons – I can see they are having a real impact on the way he speaks and reads and presents and he loves the classes (which he calls 'Lavender' for some reason, but it's a nice name)."
Cherry Freeman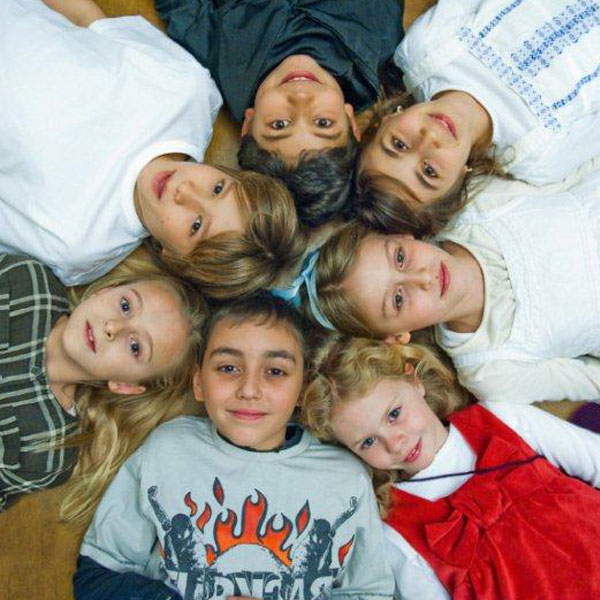 Just the way you like it
Our classes are dedicated to helping children develop their personalities and discover their creativity. But, most of all, its about having fun!
We believe drama unchains a child's mind – allsorts drama just lets it fly.
Drama is thrilling for children – they love creating their own imaginary worlds. But it is so much more than just this. It helps them develop important skills and abilities, including: Imagination, Interaction, Empathy, Communication, Language, Concentration and Understanding.