allsorts drama are delighted to offer their popular classes online
Private Tuition online
We teach the Lamda syllabus – verse and prose and acting as well as coaching for school entry and auditions.
The Lamda syllabus is designed to help the children to read easily and fluently with good understanding, expand vocabulary to improve self-expression,  improve confidence in speaking and listening, memorise and recall information, research and create formal presentations, create and defend arguments, engage in constructive informal conversation, work both on their own and participate as part of a team.
Classes can be on an individual basis or in small groups of up to 6.
Prices
£30 – solo half hour
£40 – shared half hour
£50 – solo one hour
£60 – shared hour
LAMDA exams can be taken at Lamda in person or online.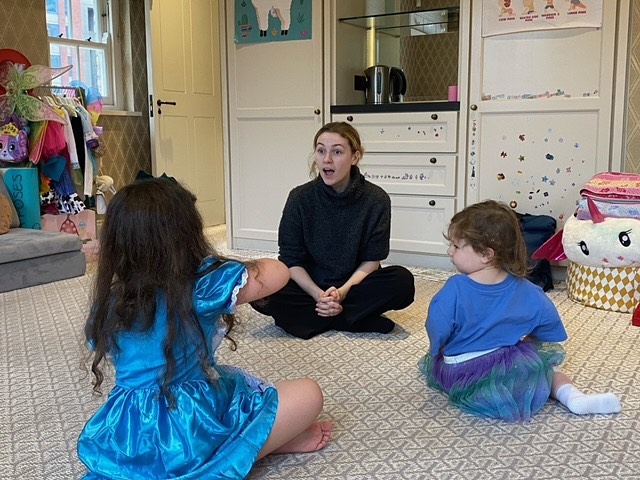 Some of the comments we received for our online teaching
"Thank you very much for a fantastic term of Lamda, Hovig has thoroughly enjoyed it."
Sharon Major
"Your online classes have been the highlight of Milly's week and she loved seeing her friends!"
Francesca Meadows
"Dante has gained so much confidence on his speech and performance."
Chenyu Burnat
"Thank you so much for all your work with Louis, I know that he has greatly enjoyed his Lamda sessions online."
Chandrika Deshpande
"Thank you Sasha for your amazing teaching and this amazing result too."
Hua Ryan
"Thanks for everything, Chloe has thoroughly enjoyed it all."
Eleanor Trunkfield